New thruster systems we supply and existing types we support for parts and service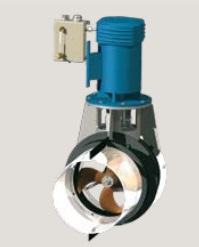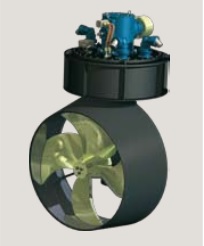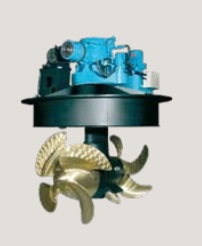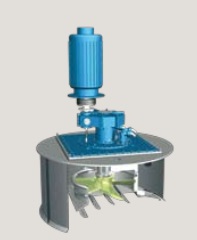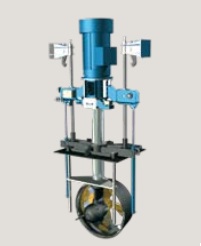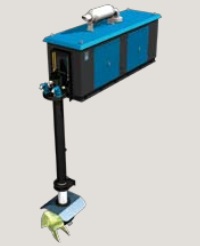 All different setups are available in different propulsion power. These sizes range for instance from 50 kW to 5000 kW. There are also multiple possibilities for fixed and controlable pitch (CPP and FPP).
Our scope also includes the complete control systems and all other parts. One complete system.
We can off course supply all parts for existing HRP thrusters.